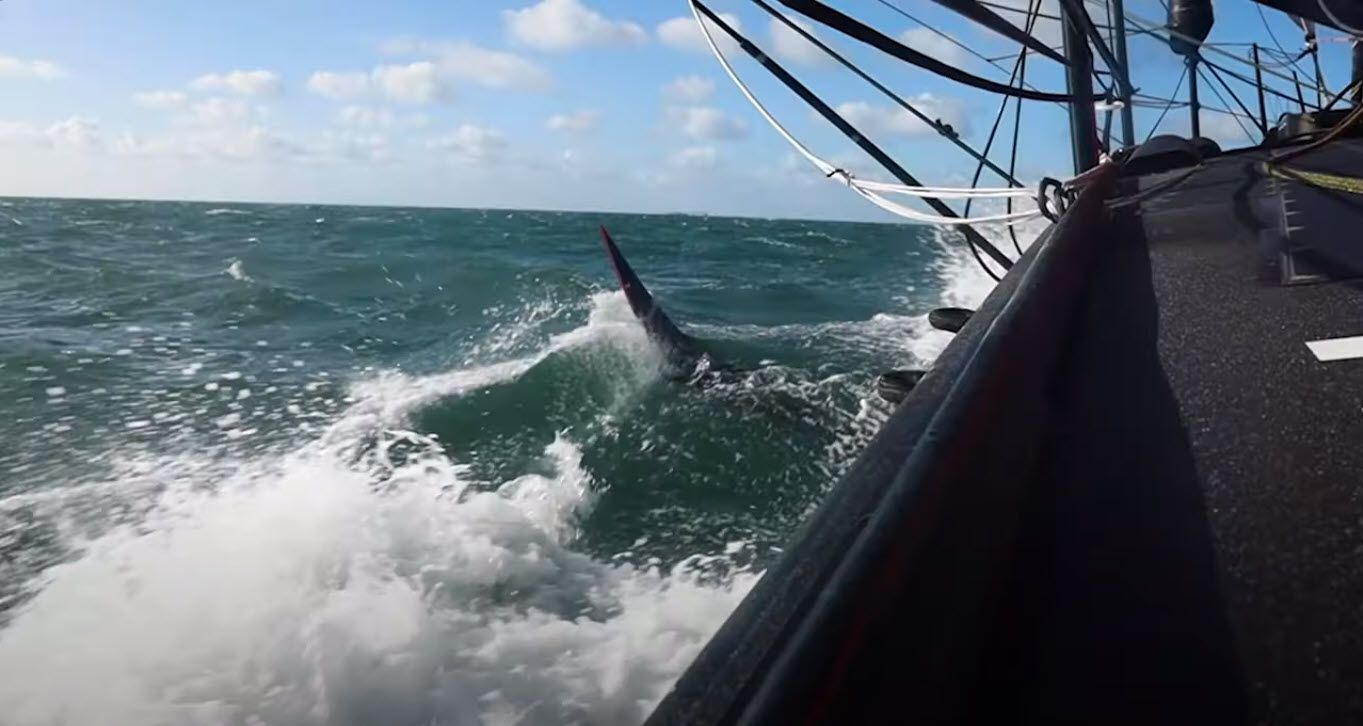 Travel back to March 2020 as the HUGO BOSS boat emerged from the shed and returned to the water.
Halted - like the rest of the IMOCA fleet - by the COVID-19 pandemic, Skipper Alex Thomson and his team waited patiently to return to training.
That opportunity came at the end of May, as restrictions in the UK were eased enabling the team to return to the water to commission the racing yacht.
Now, with five months to go until the start of the Vendée Globe 2020, the team are back out on the water with their sights firmly set on winning the race
Vendée Globe 2020: All Systems Go