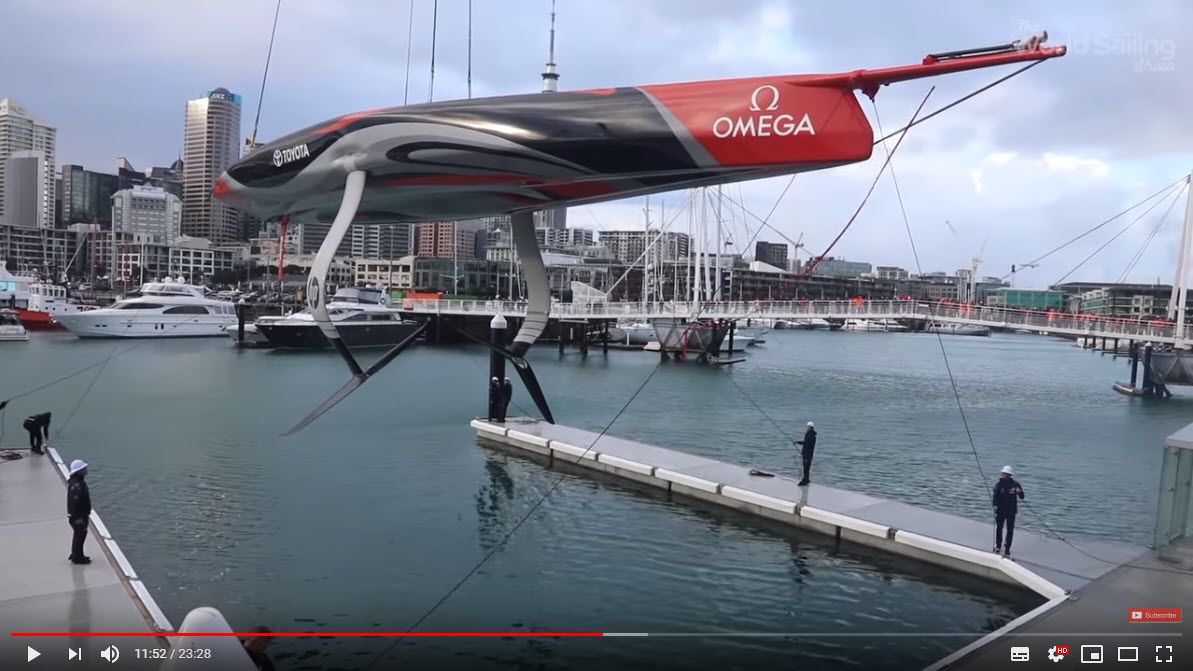 The first America's Cup AC75s have been launched. We are with the American and New Zealand teams as they make history when they foil their monohulls for the very first time. In Mallorca the TP52 World title changed hands as German boat Platoon marched ahead in the 52 Super Series.
We have all the action from the Kona windsurfing world championships on Italy's Lake Garda.
The Maxi Yacht Cup serves up stunning images of the world's most powerful mono-hulls racing off the Sardinian coast. We're on the podium with SailGP's first ever one million dollar winning helmsman.
British round the world racer Alex Thomson has launched the boat he hopes will help him win the next Vendee Globe – we see it in action. The world's top Olympic sailors kicked-off a brand new season of the Hempel World Cup Series and were challenged by every type of condition on the host waters of the Tokyo 2020 Olympic Games. A British boat won the J70 world title for the very first time – we have the action from Torbay in Devon.
The World Sailing Show - October 2019
01:12 TP52 Worlds 07:08 Kona Windsurfing
08:49 Maxi Rolex Cup
11:18 ETNZ & American Magic launch and sail their AC75
14:36 News - SailGP finale, J70s & New Hugo Boss IMOCA60
16:53 Sailing Word Cup, Enoshima
The World Sailing Show - October 2019
VARO DI LUNA ROSSA CAGLIARI (2 Ottobre 2019)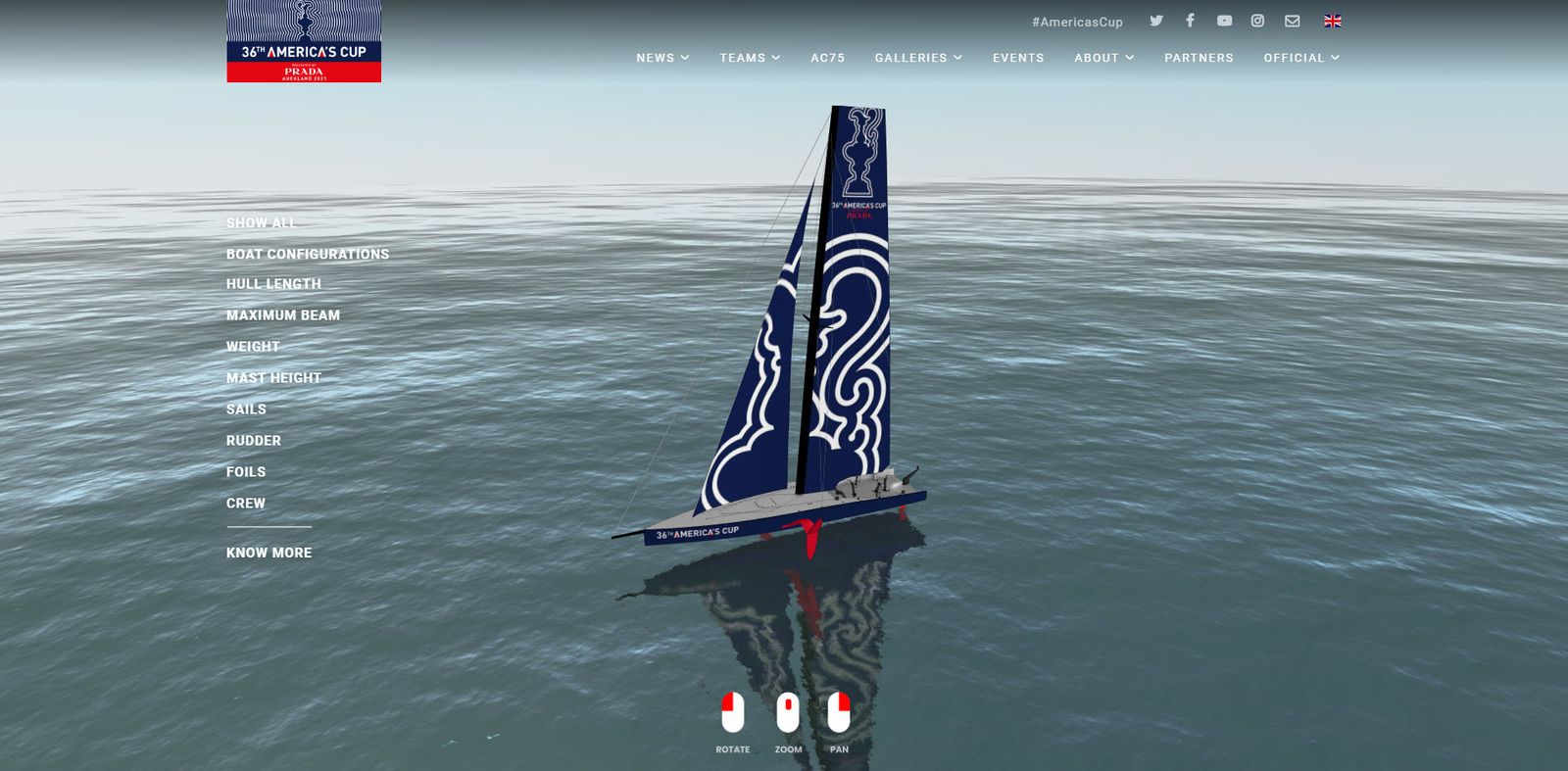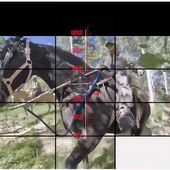 UTAH Horseback riding tour and vacations with Shane Stratton - 3D SPORT CENTER
UTAH Horseback riding tour and vacations Horseback Riding in Utah will transport you back in time to the old wild west. Ride deep into wildness with Shane Stratton Utah horseback riding tour 1 day ...
http://3d-sport-center.over-blog.com/2020/02/utah-horseback-riding-tour-and-vacations-with-shane-stratton.html
UTAH Horseback riding tour and vacations with Shane Stratton - 3D SPORT CENTER